Planet at the Smart City Expo World Congress 2017 in Barcelona
10 November, 2017 Institutional
Planet will be present at the Smart City Expo World Congress 2017 in Barcelona from the 14th to the 16th of November, the most important event in the world for urban design and innovation.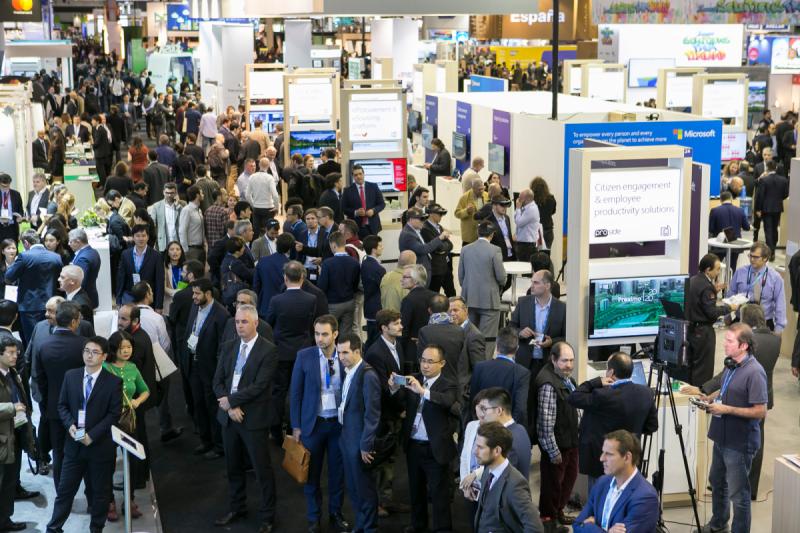 Planet
will be present with an
exhibition stand and three senior managers
.
They will present the vision of Planet's
Competence Center
and will disseminate Planet's active projects to the major international, institutional and market players in a series of B2B meetings.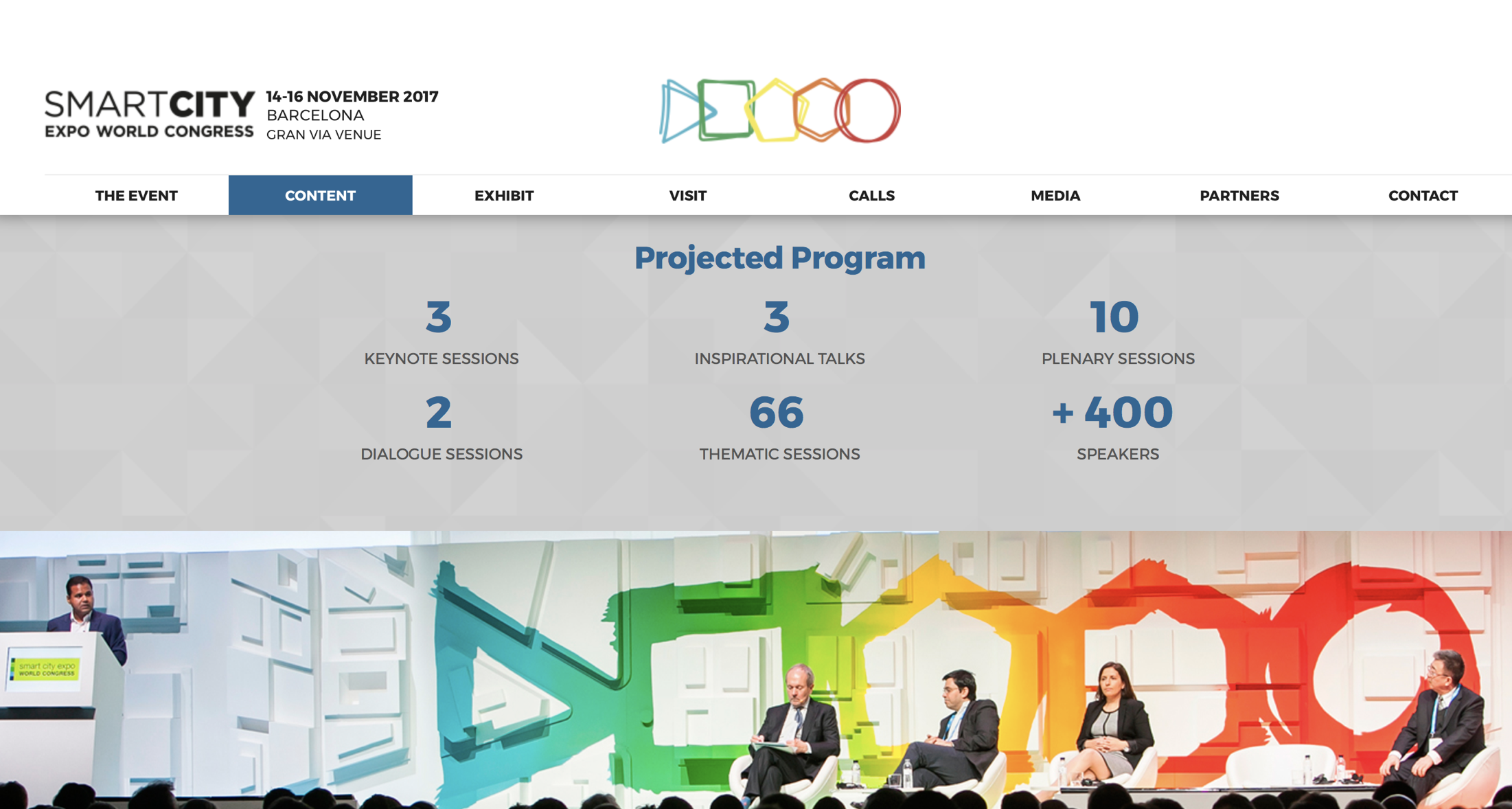 The Smart City Expo was organized for the first time in 2014 with almost 11,000 visitors present. In 2016 the attendance increased by almost 50% with 16,668 visitors. In 2016 there were political representatives from 600 cities representing 126 countries, with 591 exhibitors and 126 speakers.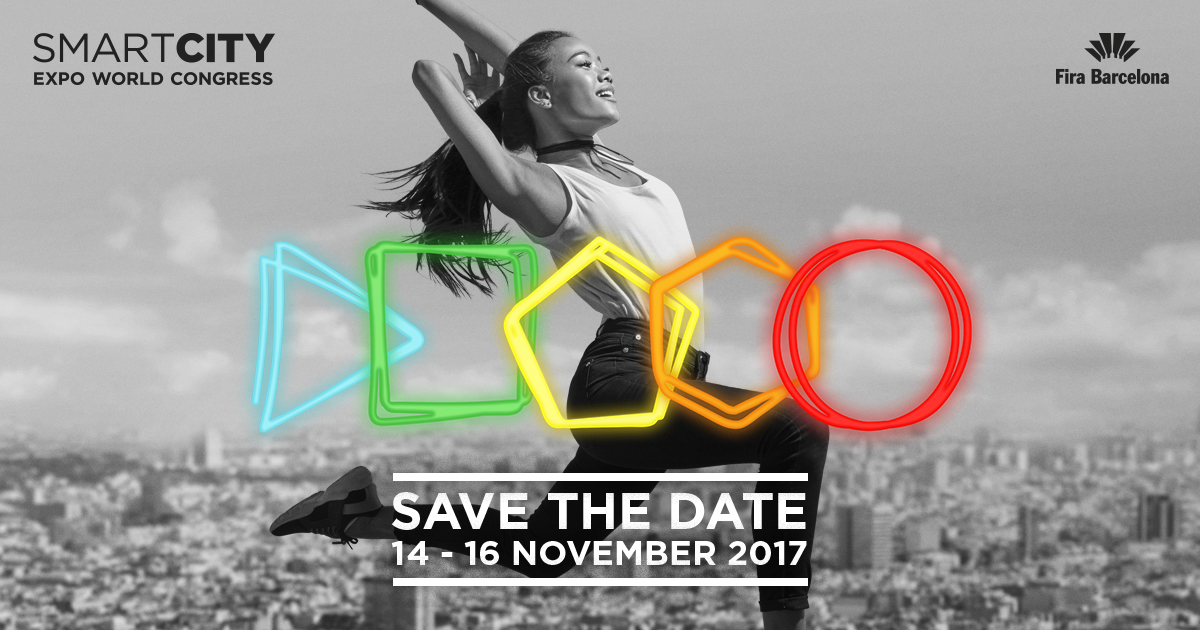 Link to official website
:
http://www.smartcityexpo.com/